Our mission is to save lives
Established in 1985, St. Joseph's Helpers dba White Rose Women's Center offers comprehensive care for pregnant women in crisis. We serve more than 4,500 clients annually and our free services include pregnancy tests, ultrasounds, material and financial assistance, prenatal care, STD tests, and the annual exam for women.
For more information about how to support us in our mission please call our Director at 214-824-5942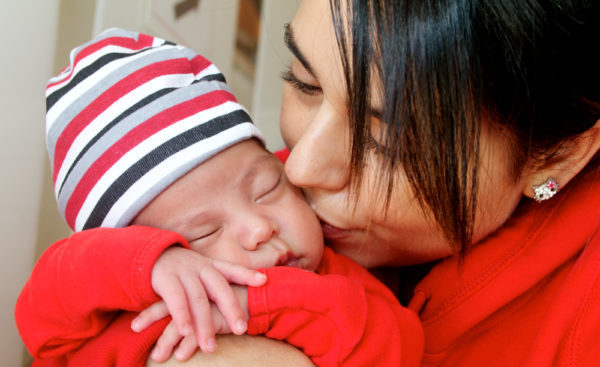 OUR MISSION IS TO SAVE LIVES!
St. Joseph's Helpers is a Catholic lay apostolate and non-profit organization that is dedicated to saving lives.
We offer comprehensive care to women at two Dallas area White Rose Women's Centers.
CENTRAL
CENTRAL
214.821.6292 Hours of Operation: Monday - Friday 9am-4:30pm Saturday: 9am-1pm Material donations accepted at this location
Open this location in Google Maps  
CENTRAL
214.821.6292
4313 N. Central Expressway
Dallas, TX 75205
Hours of Operation:
Monday - Friday 9am-4:30pm
Saturday: 9am-1pm
Material donations

accepted

at this location
Open this location in Google Maps
WALNUT HILL
469.232.9472
7430 Greenville Avenue
Dallas, TX 75231
Hours of Operation:
Monday – Friday 9:30-3:30pm
Material donations

not accepted

at this location