St. Joseph's Helpers
DBA White Rose Women's Center
offers comprehensive care for pregnant women in crisis. We serve more than 2,000 clients annually and our free services include pregnancy tests, ultrasounds, material and financial assistance, mentoring and support program, and annual well-woman clinic.
We're Here Every Step of The Way
For women in our community, we are here for you.
Open 6 Days a Week
We take walk-ins Monday through Saturday. We provide care to women in our community at convenient times most days.
Well-Woman Clinic
Get an exam from an OBGYN physician. A woman receives a pelvic exam, breast exam, pap smear, and STD testing. 
Magdalene Program
White Rose offers a mentoring and support program to our clients through the unique Magdalene Program.
Financial Assistance
Unlike other organizations, we offer support to help alleviate our clients' financial pressures in their most vulnerable times. 
Free Services
Pregnancy tests, limited ultrasounds, peer counseling, material assistance, and other comprehensive care are free for the women we serve.
Our Mission
St. Joseph's Helpers dba White Rose Women's Center is dedicated to saving lives. This is accomplished by seeking out the abortion-minded client, educating her about the reality of abortion so she will choose life. Our various programs accommodate the many unique needs of our clients in order to help her choose life. White Rose is the oldest, lay Catholic apostolate in the Diocese of Dallas and our service area spans all of north Texas.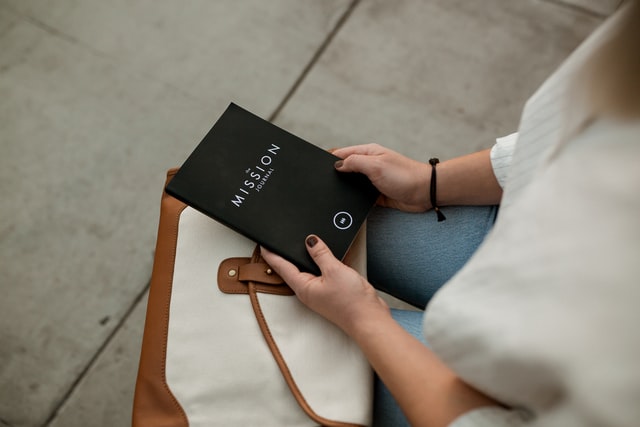 Abortion in Texas
Post Roe v. Wade
After Roe v. Wade was overturned in 2022, Texas swiftly implemented laws banning abortion. Many assume that the new laws put an end to abortion in Texas. But we can't be too quick to equate legislation with conversion. Women still want abortions. Abortions are still happening in Texas.
In 2022, we registered 214 phone calls from women seeking abortions. Women call asking if we are an abortion clinic. Women call asking for the abortion pill (RU-486). Women are ordering the abortion pill online, delivered to their door without a prescription, without a sonogram to confirm pregnancy, and without the oversight of a doctor. Clients tell us they have been offered free transportation and lodging to cross state lines to New Mexico, Colorado, Kansas, or Michigan for an abortion procedure. Clients have reported an actual abortion clinic in Dallas operating under the radar.
The disturbing reality is that women are seeking abortions as actively as before Roe v. Wade was overturned, and abortion providers are desperate to provide access to abortion, to the point of endangering women's health.
The work of the White Rose is as important as ever.
We believe in helping – we work hard to truly meet the most pressing needs of those we serve and help them make the best decision possible. We try to show the same love and mercy that Our Lord would want us to show each client when she walks through our doors.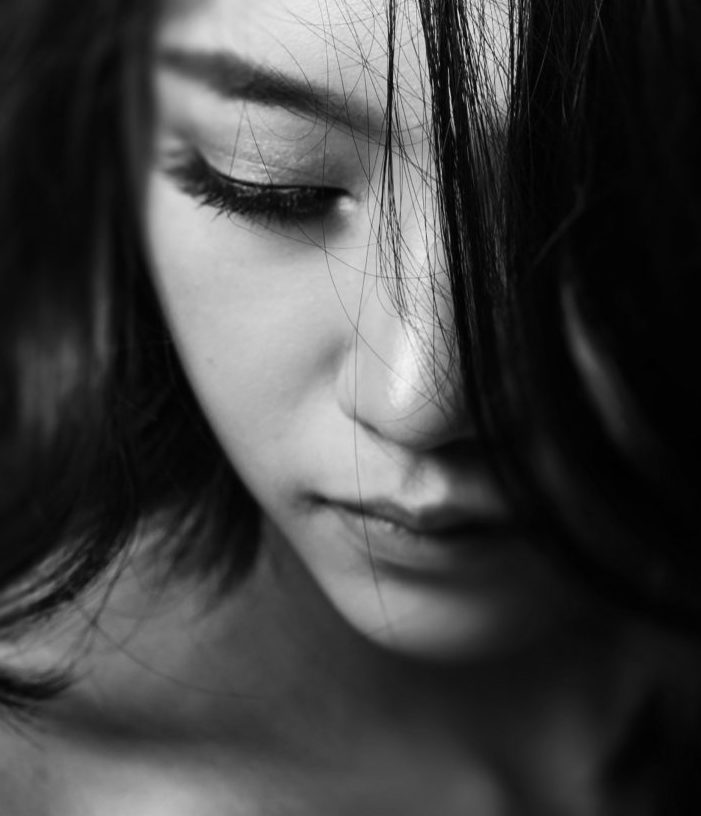 A wonderful service for women and children of the Dallas area. The personnel truly love the people who visit and care about the community they serve. I could not recommend more highly.
This place is absolutely amazing! The staff is so welcoming and made me feel like I had known them for years! They helped me during the majority of my pregnancy when I felt I had no one else & was really feeling alone. The classes & the topics were always something I could relate to. I would definitely recommend this place to anyone who is in need and feels like they are doing it by themselves. I promise you'll love it too!
They have helped me become more educated regarding parenting. They have diaper assistance and clothing varying with donations. I am blessed to have come across this non profit organization.
Why Support Us?
St. Joseph's Helpers has been serving the greater Dallas area for 38+ years and has always relied on support from people just like you. With the overturning of Roe v. Wade and the subsequent outlaw of abortion in Texas, women are still finding themselves pregnant and in need of help. Your donation enables us to continue providing assistance to those clients. There are many ways in which you can support us, and all are very helpful. Please consider supporting us in one of the following ways.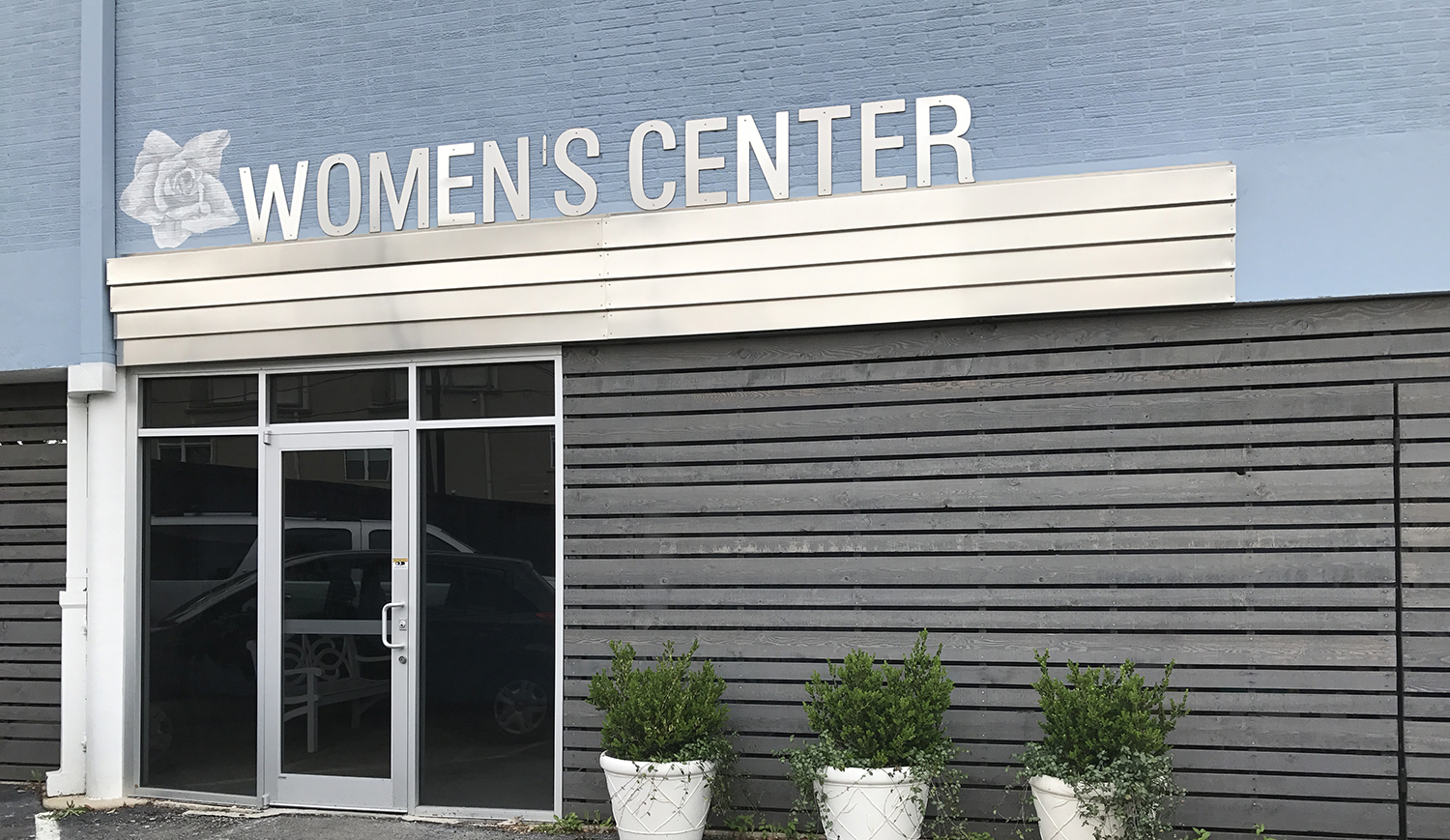 Our Service Area
St. Joseph's Helpers has been open for women across the greater Dallas area since 1985. Visit our White Rose Women's Center location below.
MON–FRI.............9am  –  3pm
SAT..........................9am  –  1pm
SUN.........................Closed
Our Mission is to Save Lives