White Rose centers offer free, comprehensive, and compassionate care to women in crisis pregnancies. Our mission is to save lives!
Basic Services
Pregnancy tests
Limited ultrasound imaging
Peer counseling
Referrals for adoption, social services, professional services
Comprehensive Care
Material assistance
Financial assistance
Follow-up care
Pre-natal care
Mentoring
Well-woman care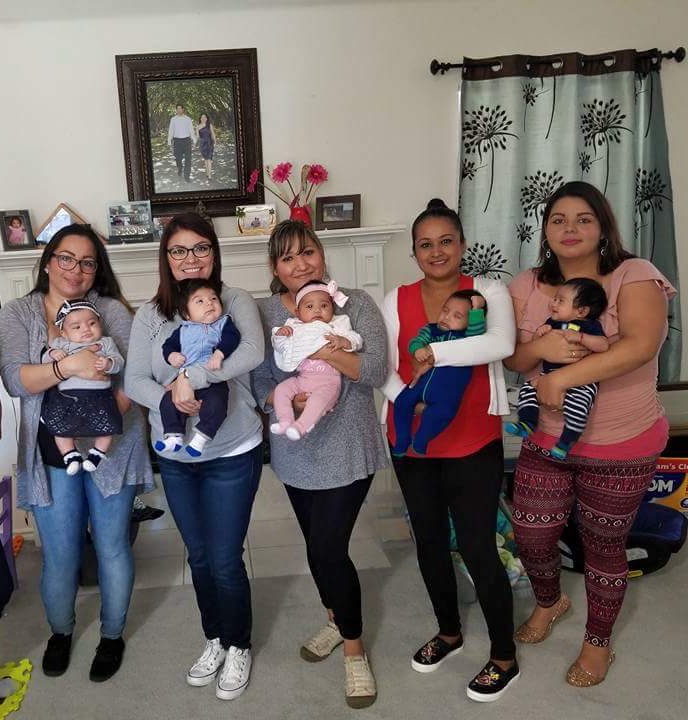 MAGDALENE PROGRAM
White Rose offers comprehensive care and long-term support to our clients through the Magdalene Program. This unique program is based on the Catholic understanding of the dignity of the human person, and provides support and care for women to transform their lives and to experience spiritual and emotional growth during and after pregnancy. The program is named after St. Mary Magdalene, who, overflowing with the mercy and love of Christ, becomes a witness by sharing the good news of the risen Christ to the rest of the world. Through this program, we hope to offer our clients the same opportunity St. Mary Magdalene had of encountering the risen Christ and to be transformed and healed by His love and mercy.
The Magdalene Program is offered in both English and Spanish and includes group meetings, spiritual talks and prayer time, pre-natal development classes, guest speakers, crafts and baby showers. All Magdalene Program participants receive pre-natal care through our Medical Director. In 2017, 124 mothers were enrolled in the Magdalene Program and 80 babies were delivered.