Nuestra misión es salvar vidas
Establecido en 1985, St. Joseph's Helpers dba White Rose Women's Center ofrece atención comprensiva para mujeres embarazadas en crisis. Servimos mas de 4,500 clientas anualmente y nuestros servicios gratuitos incluyen pruebas de embarazo, ultrasonidos, ayuda material y económica, cuidado pre-natal, pruebas de ETS, y el examen anual para la mujer.
Para mas información acerca de como apoyarnos en nuestra misión por favor llame a nuestra Directora al 214-824-5942.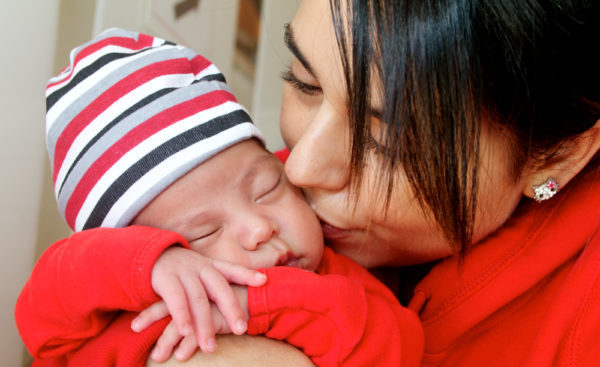 OUR MISSION IS TO SAVE LIVES!
St. Joseph's Helpers is a Catholic lay apostolate and non-profit organization that is dedicated to saving lives.
We offer comprehensive care to women at two Dallas area White Rose Women's Centers.
CENTRAL
CENTRAL
214.821.6292 Hours of Operation: Monday - Friday 9am-4:30pm Saturday: 9am-1pm Material donations accepted at this location
Open this location in Google Maps  
CENTRAL
214.821.6292
4313 N. Central Expressway
Dallas, TX 75205
Hours of Operation:
Monday - Friday 9am-4:30pm
Saturday: 9am-1pm
Material donations

accepted

at this location
Open this location in Google Maps
WALNUT HILL
469.232.9472
7430 Greenville Avenue
Dallas, TX 75231
Hours of Operation:
Monday – Friday 9:30-3:30pm
Material donations

not accepted

at this location